No active player in the NFL, NBA, major leagues or NHL has ever come out as gay. Some say it would be career ending. Others say it will happen someday.
Published by The LA Times and written by Kevin Baxter
December 29, 2012, 3:34 p.m.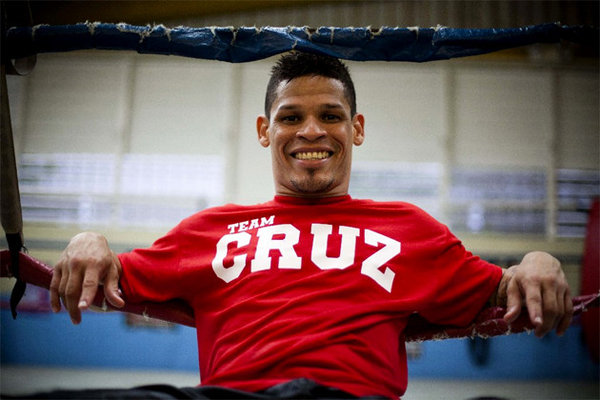 Early in Wade Davis' first NFL training camp, in 2000, a teammate with the Tennessee Titans approached the rookie defensive back with some helpful advice.
If you want to make the team, he whispered, stay away from people who are "different" — a code word Davis instantly knew referred to players suspected of being gay.
So that night Davis, who realized he was "different" during his sophomore year in high school, followed a group of teammates to a nearby strip club where he spent $1,500 to prove he was one of the guys. Yet despite the investment that night, the fear his secret would be discovered followed Davis from the Titans to similar, brief preseason stints with theSeattle Seahawks and Washington Redskins — even to two teams in NFL Europe.
"I would police my behavior," says Davis, who grew up in Shreveport, La., attending services at a Southern Baptist church five times a week. "I would re-create a story that probably never even happened just to make guys think that I was as hyper-masculine as they were. I had kind of honed in on my skill of telling these fantastic lies."
It wasn't until last June, eight years after injuries ended his football career, that the threat of ostracization subsided enough for Davis to end the lies and reveal his homosexuality outside a small circle of family and friends.
And it's not hard to see why. Even though public opposition to same-sex marriage and gay rights is rapidly eroding, the locker rooms and clubhouses of the country's four major sports leagues remain among the last bastions of homophobia in the U.S.
Consider the numbers. About 4,000 players spent time on active rosters in the NBA, NHL, NFL andMajor League Baseball in 2012. With the best estimates of the gay/bisexual population in U.S. ranging from 2% to 10%, it's likely many of those 4,000 athletes are gay or bisexual.
Yet not one has come out of the closet. Not this year, not last year, not ever.
There are openly gay congressmen and two senators-elect. There has been a gay governor and a cable TV network anchor. Just never an openly gay shortstop, quarterback or power forward.
And changing that would require more than simply challenging convention. It could require a player to challenge his teammates as well.
"It's still taboo in the locker room," explains the Clippers' Grant Hill.
Like in the New England Patriots' locker room. Earlier this season linebacker Brandon Spikes sent out a tweet claiming to be homophobic "just like I'm arachnophobic. I have nothing against homosexuals or spiders but I'd still scream if I found one in my bathtub."
Spikes later said he was joking. But former Angels outfielder Torii Hunter, among baseball's most thoughtful and intelligent players, isn't kidding when he says an "out" teammate could divide a team.
"For me, as a Christian … I will be uncomfortable because in all my teachings and all my learning, biblically, it's not right," he says. "It will be difficult and uncomfortable."
David Kopay (Redskins running back), Billy Bean (Dodgers and Padres outfielder) and John Amaechi(NBA center-forward) are gay athletes who waited, like Davis, to come out after their playing careers ended.
Yet an active player coming out may be inevitable.
In the last six months Puerto Rican boxer Orlando Cruz, a featherweight contender, and Kevin McClatchy, former owner of the Pittsburgh Pirates, revealed they were homosexual. And hyper-masculine males such as Brendon Ayanbadejo of the Baltimore Ravens, Scott Fujita of the Cleveland Browns and Chris Kluwe of the Minnesota Vikings — all of whom are straight — have become impassioned spokesmen for same-sex marriage.
Then there's NBA Commissioner David Stern, who last year said it's no longer a matter of "if" but "when" basketball welcomes its first openly gay player.
"It will happen," he said. "I have no doubt about it."