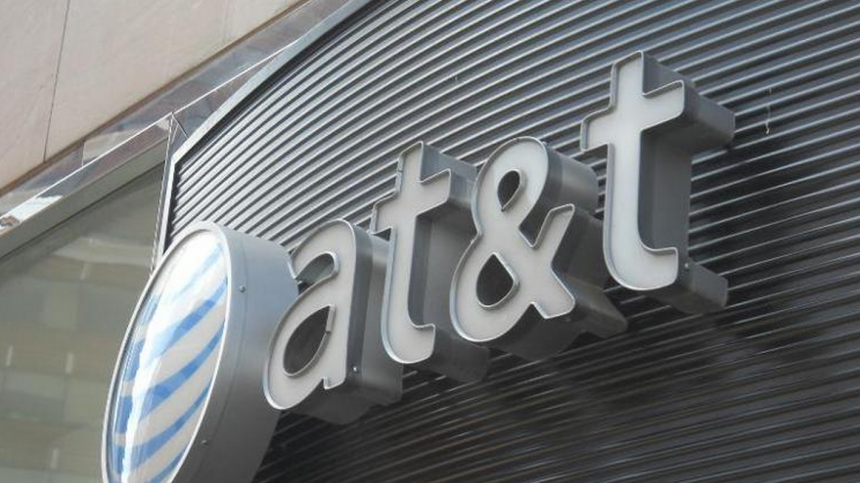 Washington (AFP) – US telecoms giant AT&T came out Tuesday against Russia's anti-gay law, as activists ramped up a global campaign for Olympic sponsors to follow suit ahead of the Sochi winter games.
"We stand against Russia's anti-LGBT law," said AT&T, the biggest US cellphone and landline operator, in a blog on its corporate website, three days before the Sochi games open.
"Russia's law is harmful to LGBT individuals and families, and it's harmful to a diverse society," it added.
Its statement came a day before planned demonstrations around the world Wednesday by LGBT activists targeting big-name Olympic sponsors such as McDonald's, Coca-Cola, Samsung, watchmaker Omega and Visa credit cards.
AT&T, while not a sponsor of the Sochi games, said it has been a "proud partner" of US Olympic and Paralympic teams for three decades, and a longstanding sponsor of the US Olympic Committee.
It suggested other corporations follow its lead, saying: "We want to be on record with our support for the LGBT community, and we hope that others involved with the Olympic Games will do the same."
The law passed by the Russian parliament last year bans the promotion of "gay propaganda" to minors, and has drawn severe criticism from international leaders, athletes and rights activists.
All Out, an international gay rights group, has announced protests in 19 cities on Wednesday.
In a statement Tuesday it called on Olympic sponsors "to speak out against Russia's anti-gay laws."
Among the cities where demonstrations are scheduled are New York, Paris, London, Durban, South Africa, Saint Petersburg, Russia and Rio de Janeiro, Brazil, site of the 2016 summer Olympic games.